Dairy
Speed, efficiency and attention to the fragility and delicacy of the products.
For this sector, we have designed simple, flexible and reliable technologies to preserve the quality of the product, ensure maximum sealing of the packaging and facilitate the hygiene of the parts of the machines in contact with food.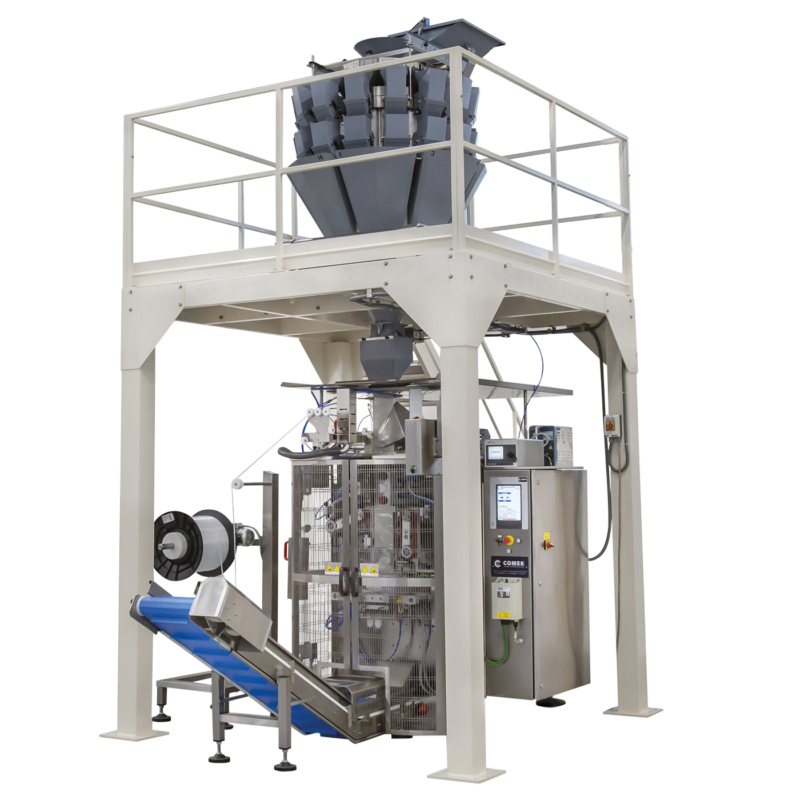 PRODUCTS CAN BE PACKAGED
With the customized solutions "Comek" you can weigh and package a wide range of dairy products.
Grated, flakes, cubes fresh cheese, grated dried cheese etc.
Diced or sliced mozzarella etc.
mozzarella pearls, cherries, bites etc.
melted cheese, mascarpone cheese, ricotta etc.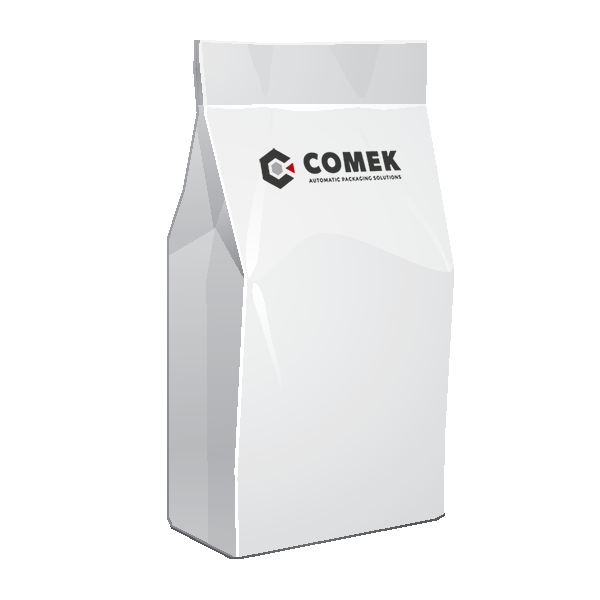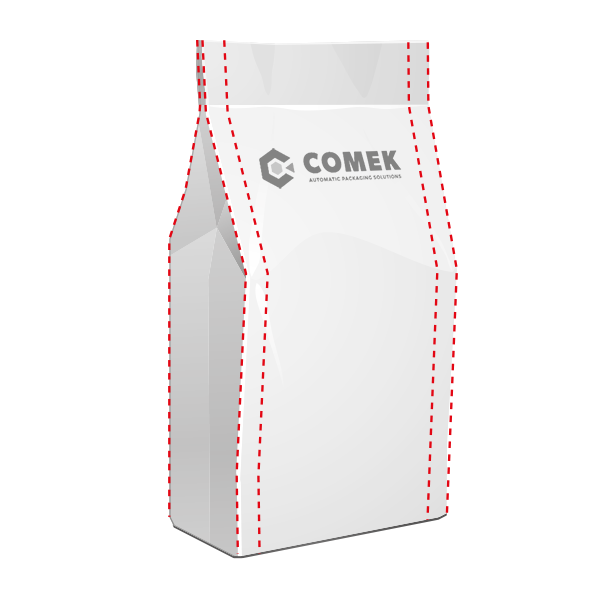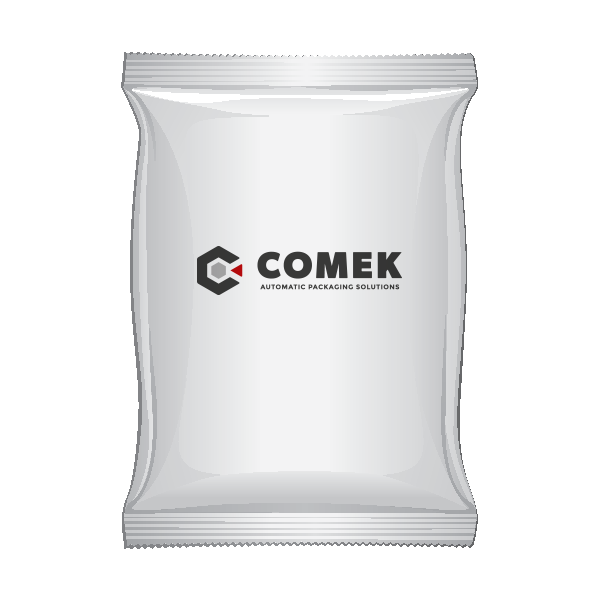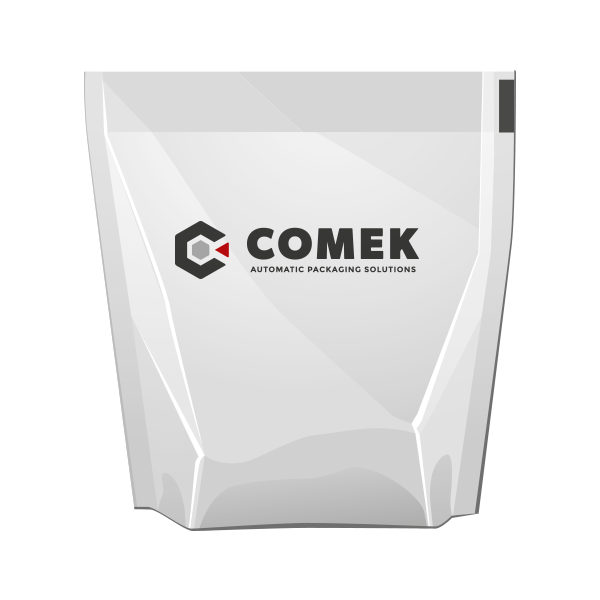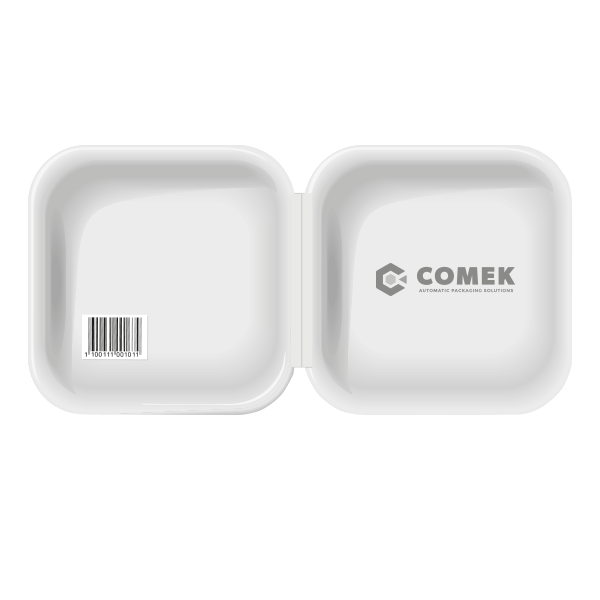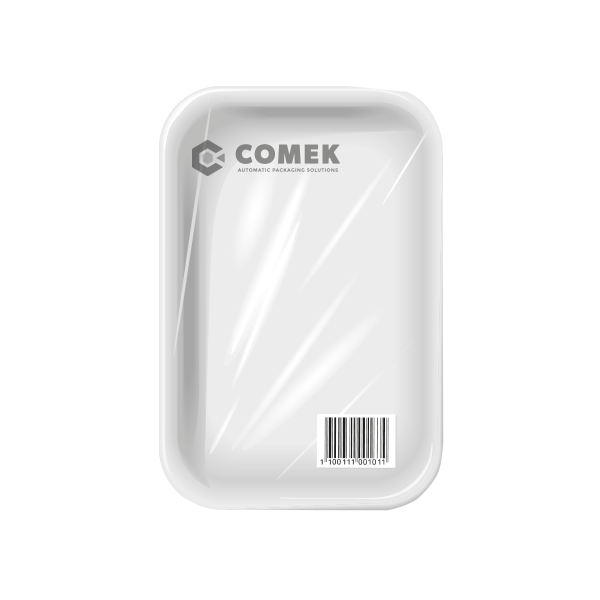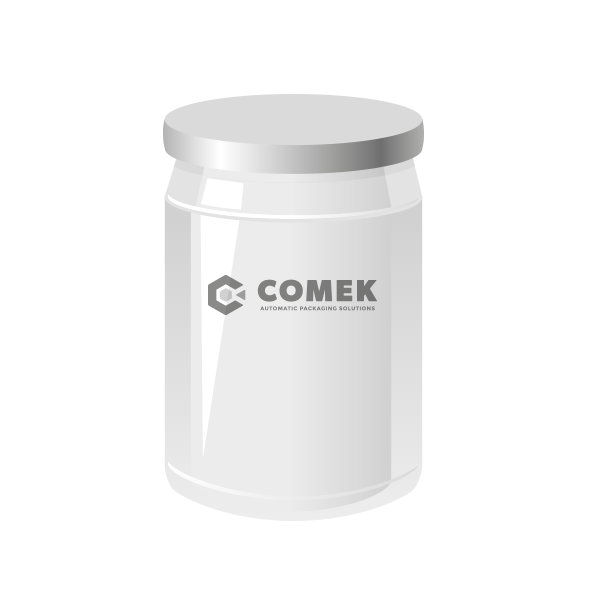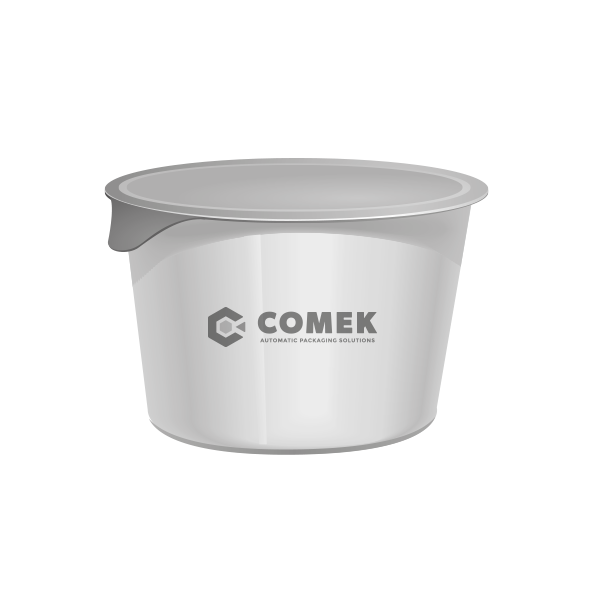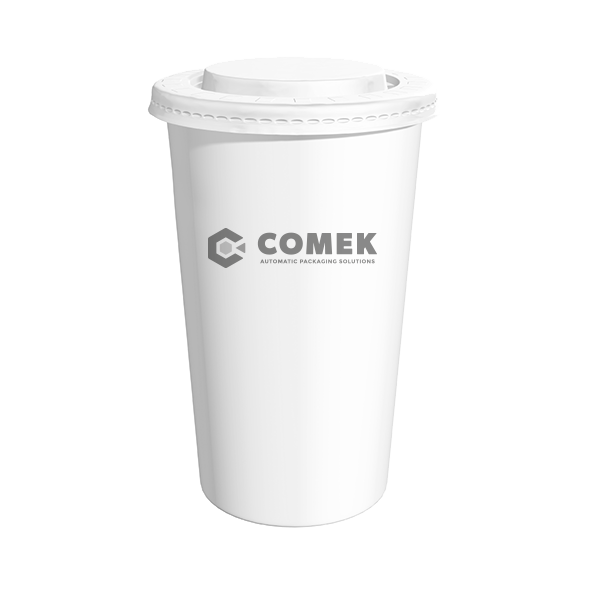 SUSTAINABILITY
Ecopackaging: the future
of packaging
With a careful eye and a concrete commitment to sustainability and the circular economy, Comek machines offer the possibility of using films like: monomaterial recyclable plastic, paper, compostable and biodegradable.
The energy efficiency of the machine is guaranteed by the construction according to the EU regulation 2019/1781, through motors connected to inverters, in accordance with IEC 60034-30 standard on the efficiency classes of AC motors with mains power supply.


Compostable materials
minimal environmental impact

100% recyclable
waste reduction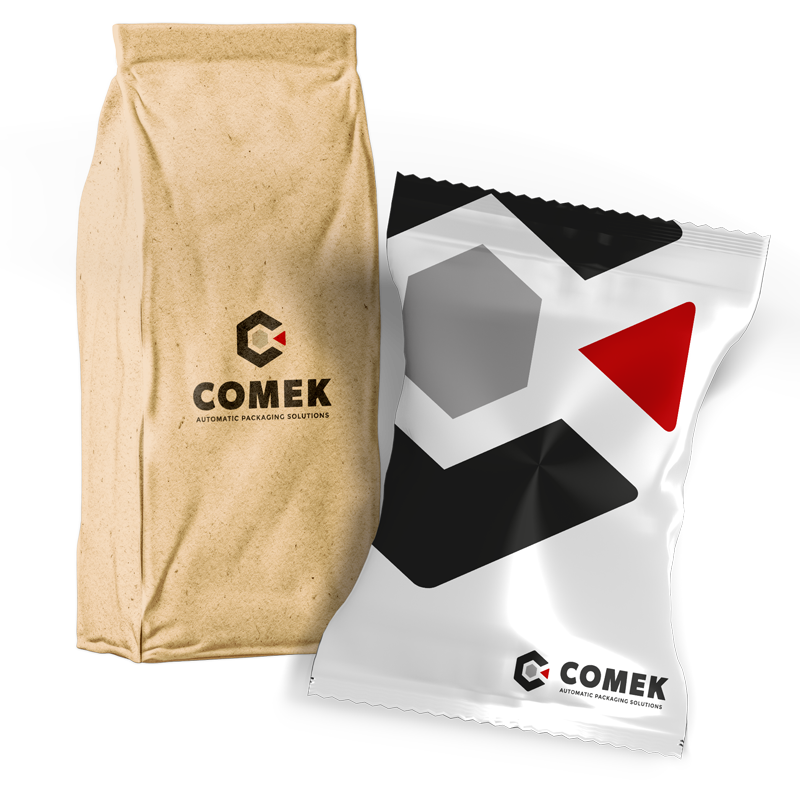 "CK" MULTI HEAD WEIGHERS
From 8 to 24 heads.
M version.
DP version.
DP-2 version.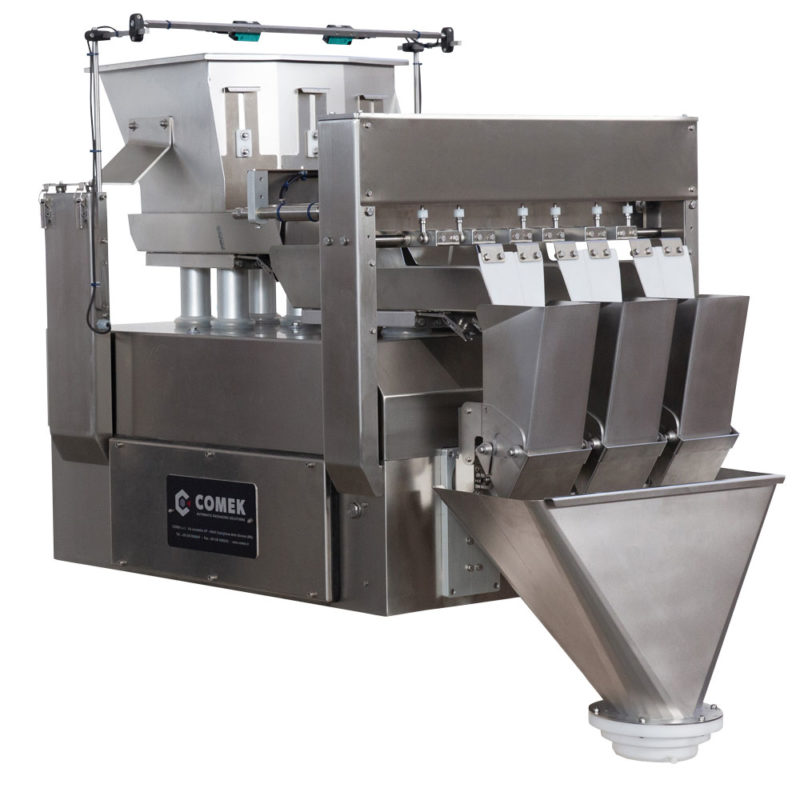 DIGILYNE LINEAR WEIGHERS
From 1 to 4 heads.
TECHNICAL FEATURES WEIGHERS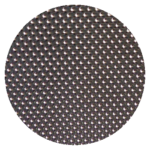 The components in contact with the products are made of AISI 304 or AISI 316 stainless steel with plain or rigidized sheets to improve product flow.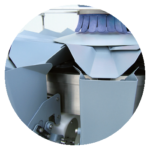 Surface coating with specific non-stick materials.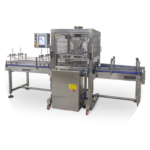 Automatic distribution systems to interface the weighers with thermosealing, thermoforming machines, HFFS machines for pouch bags, special filling lines.
Vertical packaging machines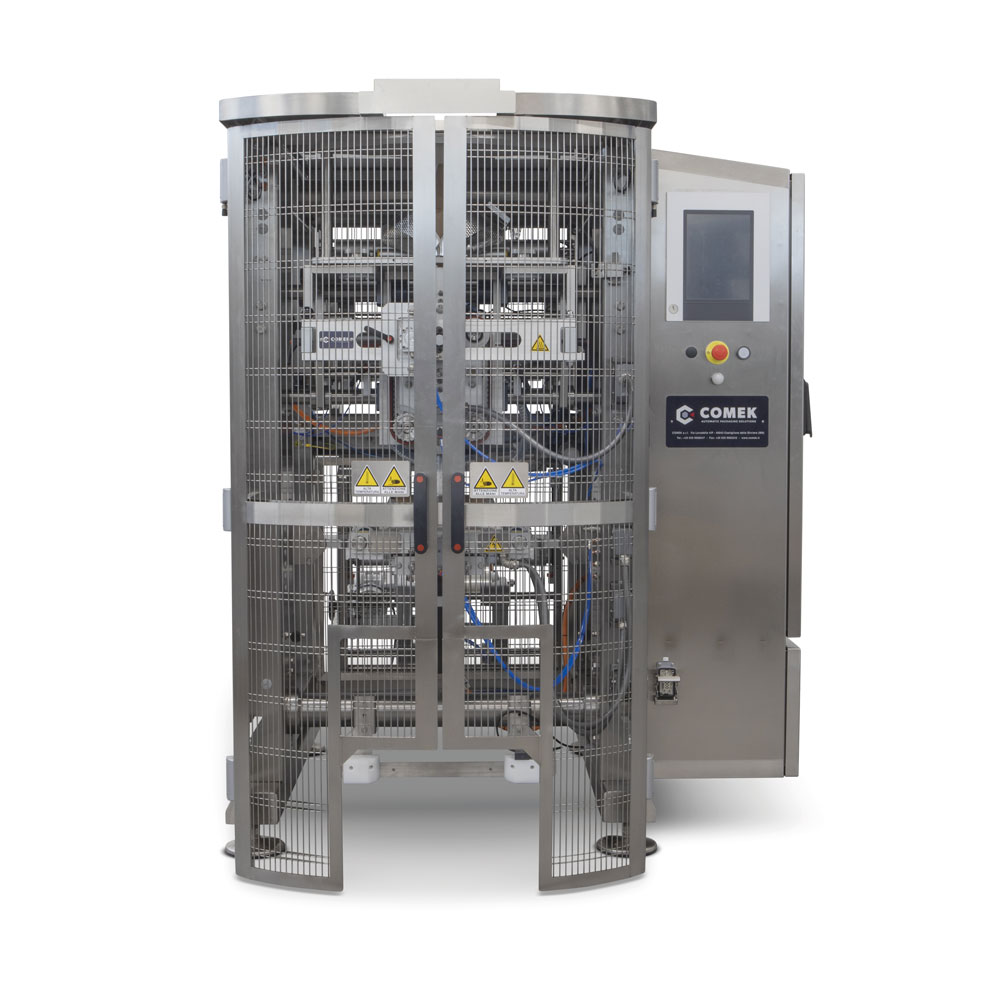 PACKAGING MACHINE OMNYA
PACKAGING MACHINE OMNYA EVO
Flexibility and Speed.
Triple mode of operation: continuous, intermittent and Doypack.
Realization of pillow bags, block bottom bags, block bottom with four seals, doy-pack.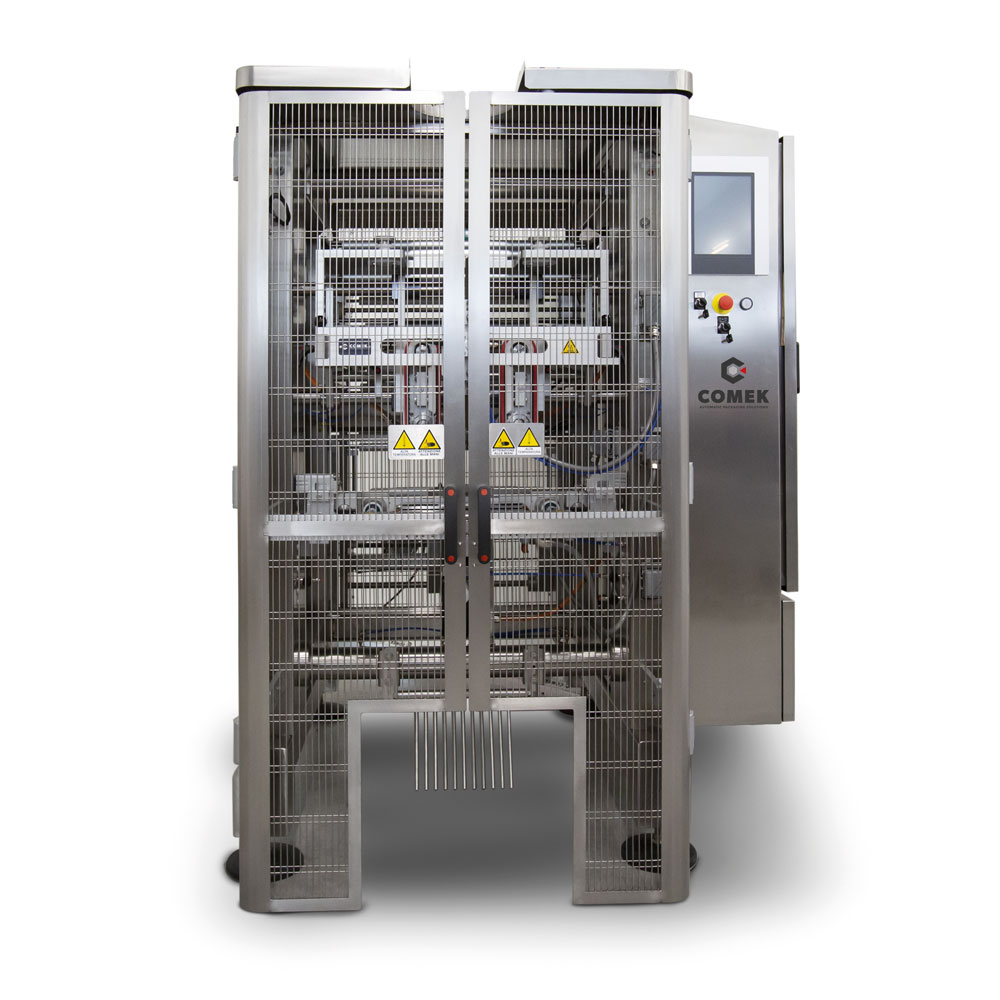 PACKAGING MACHINE VPB
PACKAGING MACHINE VPB EVO
Reliability and efficiency.
Mode of operation: intermittent.
Realization of pillow bags, block bottom bags, block bottom with four seals.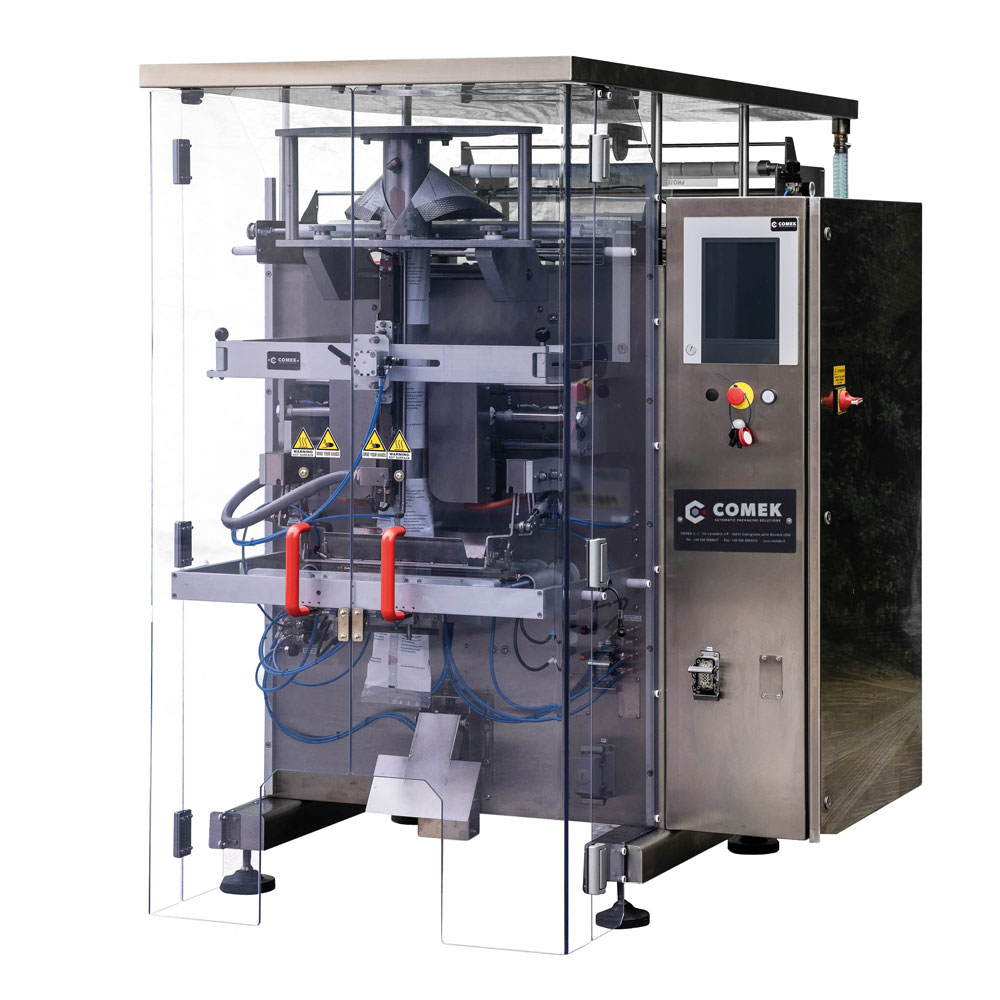 PACKAGING MACHINE VPE
Entry Level version, best value for money.
Mode of operation: intermittent.
Realization of pillow bags, block bottom bags.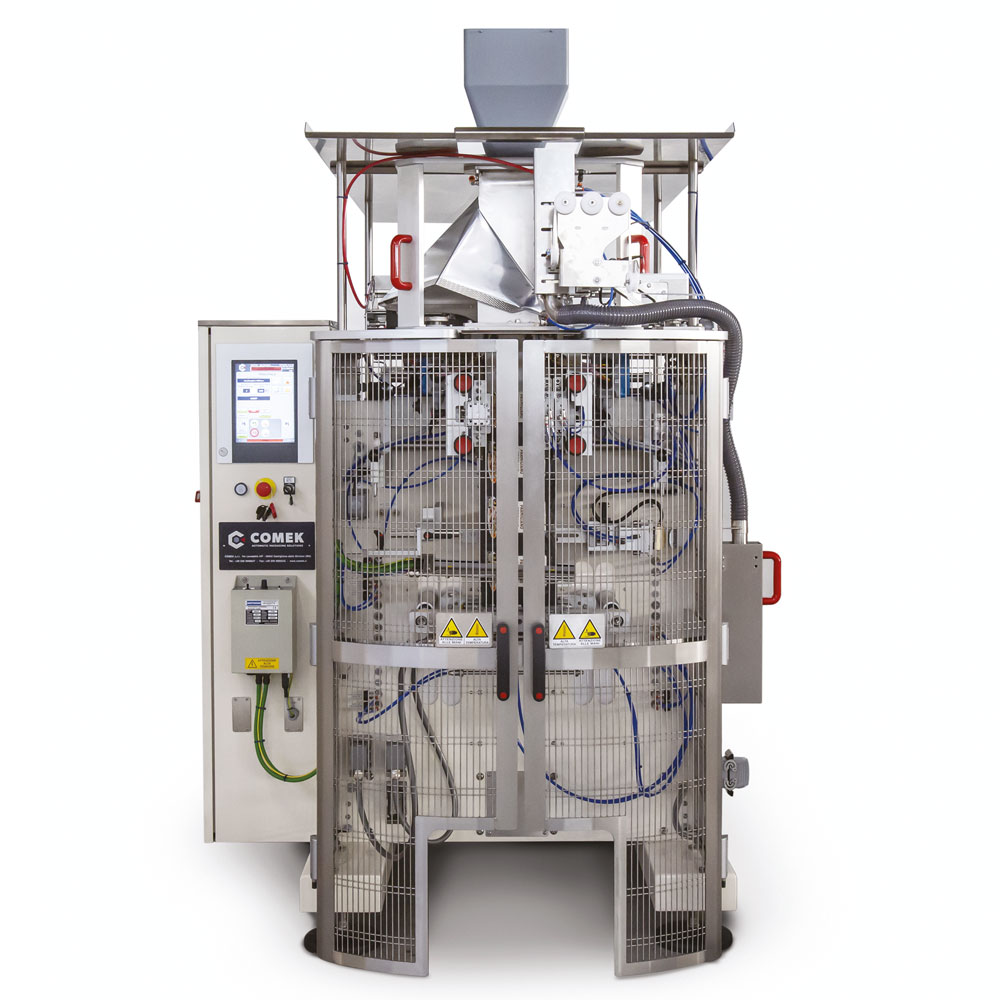 PACKAGING MACHINE CARDOY
To make the Doypack world simple.
Mode of operation: intermittent.
Realization of Doy-pack bags,
3 or 4 side seals bags, pillow bags.
TECHNICAL FEATURES VERTICAL PACKAGING MACHINES
SPECIAL DEVICES
Anti-obstruction systems entering the forming tube and settling the product in the package prevent production stops.
Technology MAP – Modified Atmosphere Packaging
A particularly effective way to extend the lifetime of products. Digital flowmeter with gas input times can be set from the display.
Devices for the insertion of preserving liquid.
Devices for easy opening of packages.
Devices to obtain resealable packages with the application of labels or zip.
Horizontal packaging machine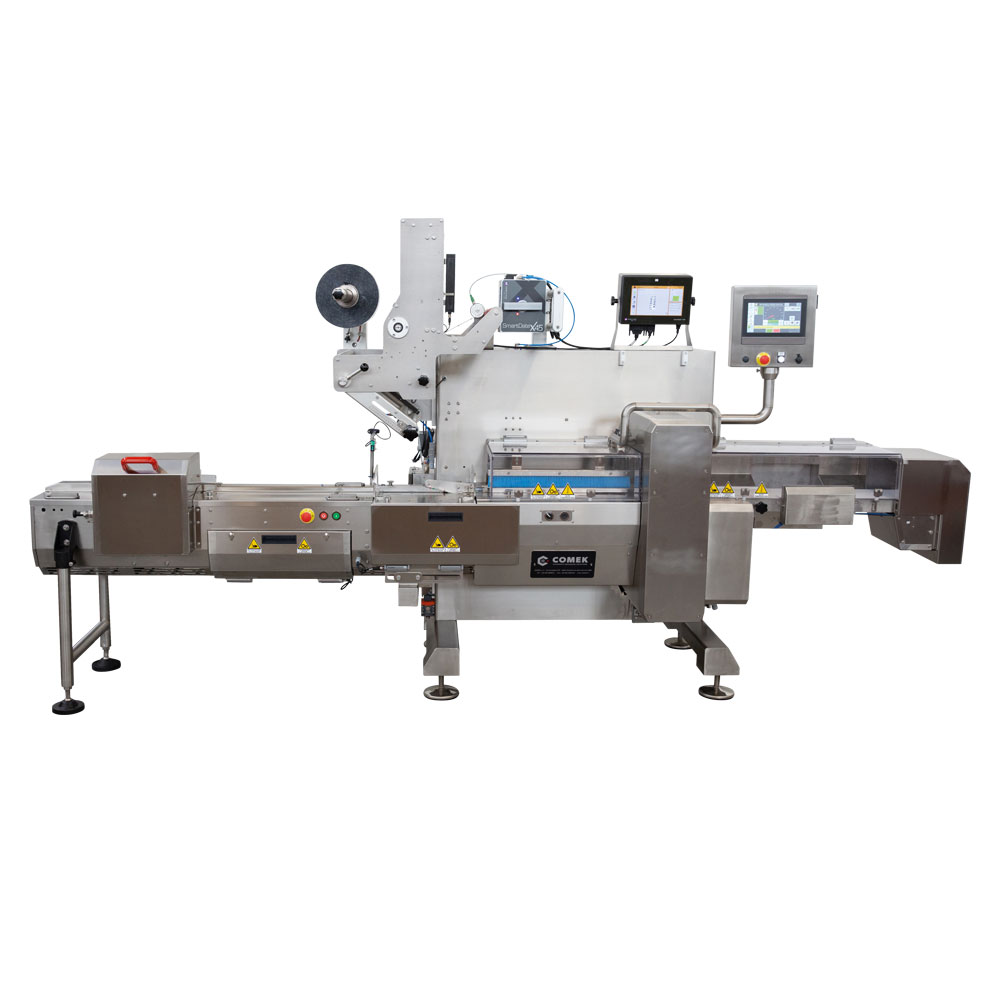 PACKAGING MACHINE FLOW PACK HPB-03
Creation of pillow bags for trays or bulk products.
AISI 304 stainless steel cantilevered frame for maximum hygiene and ease of cleaning.
LD horizontal sealing group to ensure hermetic packaging.
Denester trays from 1 to 4 rows with quick and easy format change.
Filling, closing and capping machines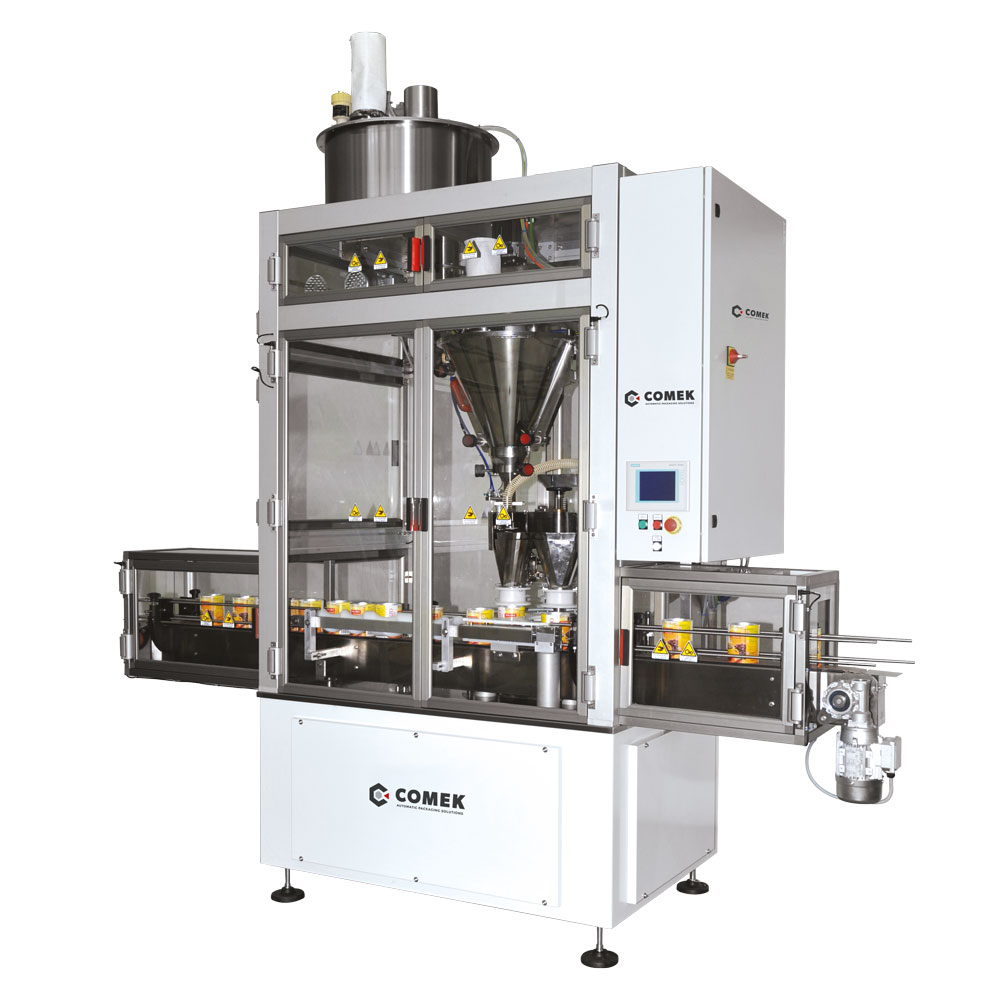 LRB OR CUSTOMIZED SOLUTION
Equipment for filling, sealing and capping containers made of plastic, laminated paper, glass and tinplate. The shapes of the containers are extremely varied, according to the requirements of the customer, the product and the market.
CUSTOMIZED SOLUTIONS
We shape your needs
At Comek, we carefully study the layout and configurations of the plant according to your specific requirements, in order to assure the best performance in terms of safety, efficiency and packaging performance.
COMEK TECHNICAL DEPARTMENT
Do you want to receive more information? Contact us
Fill out the form, you will be contacted as soon as possible.