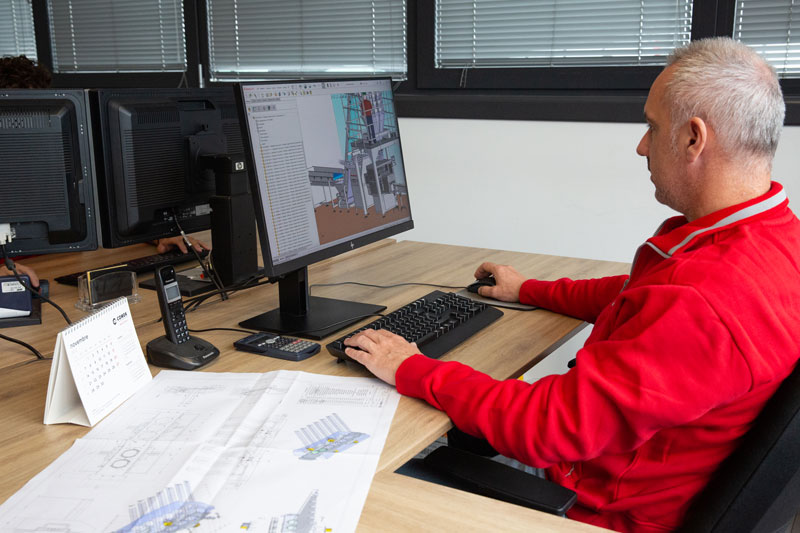 Design
The high level of technology and expertise of our engineering department allows us to design and produce state-of-the-art machines and layouts of complete systems. The exclusive use in 3D design software allows the user to perform simulations of dimensions, movements, loads and deformations, as well as allowing for the development of projects that are innovative and customizable.
Support
Always present for customers. The customer calls have priority and we provide the best technical assistance by telephone, fax and e-mail at any time to resolve customer problems. The ability to download from our machines all the parameters and send them by e-mail, maked instant the vision and adjustment to the parameters not correct.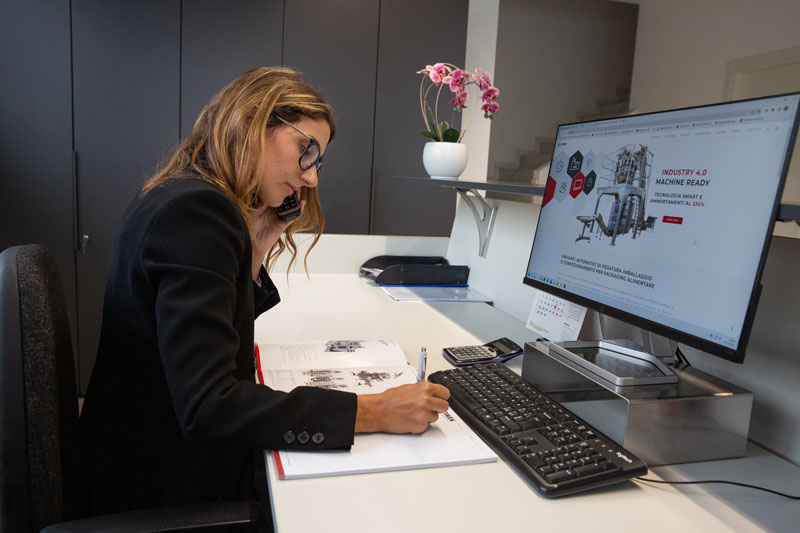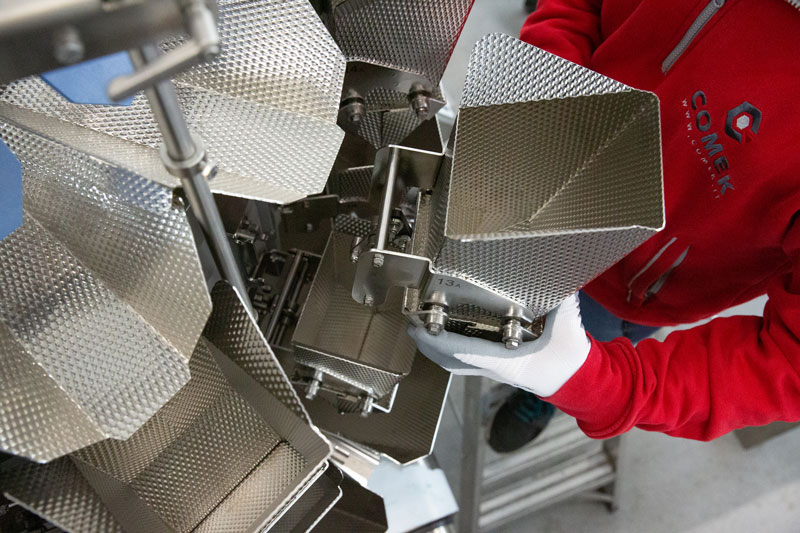 Technical assistance
The Comek staff, after years of training in house, start to carry out installations, start-up, after-sale technical support services, the ordinary and extraordinary maintenance, scheduled and unscheduled at customer sites. This will reduce the time necessary to work with the user.
Spare parts
The line stops for sudden breakdowns are one of the most source of loss for manufacturing companies. The use of electric, electronical, pneumatic and mechanical trade components and interchangeable makes easy and fast the procurement also directly by the users. An advanced management of our warehouse, allows us to serve customers very quickly, in most cases within 12 hours. With the internal allocation of CNC machines, we can also supply designed spare parts in a very short time.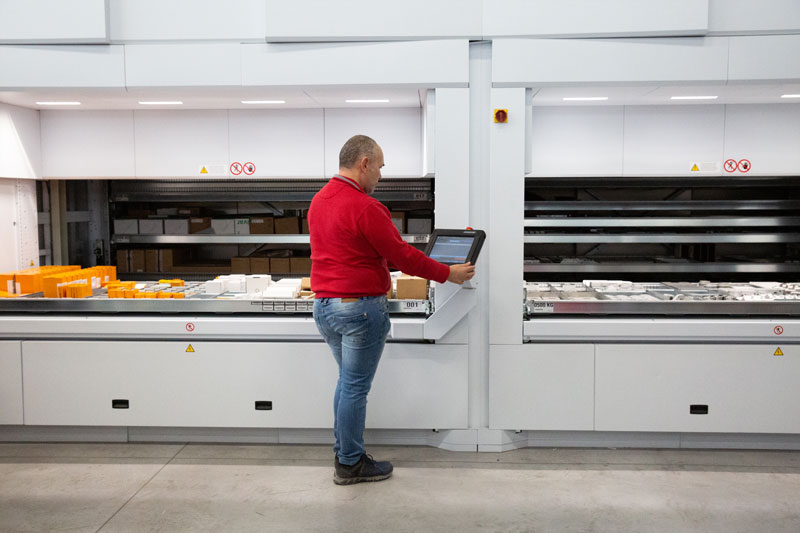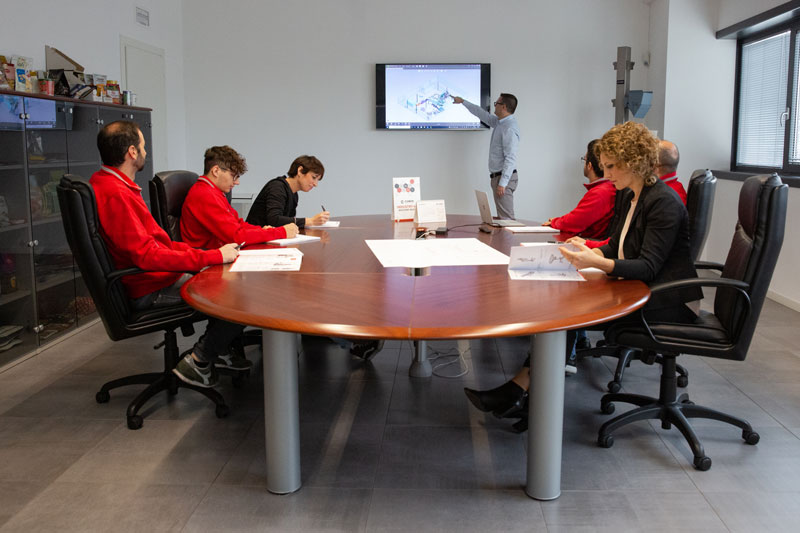 Training
A high degree of knowledge of the machines makes the use easier, decreases downtime, simplifies maintenance and increases productivity. For this Comek organizes on its Head offices or at the customer training courses held by our technicians.
Revamping
The experience of our staff allows us to overhaul, modify and retrofit the machines used or not in accordance with applicable standards and safety laws.