Powder products
Absence of leakage and dispersion of the product into the environment, dosing accuracy, ease of cleaning and quick format change, Atex regulations.
The experience gained in the field of dosing powder products has enabled us to encompass all the product and customer demands in the dosers and packaging machines dedicated to this vast field.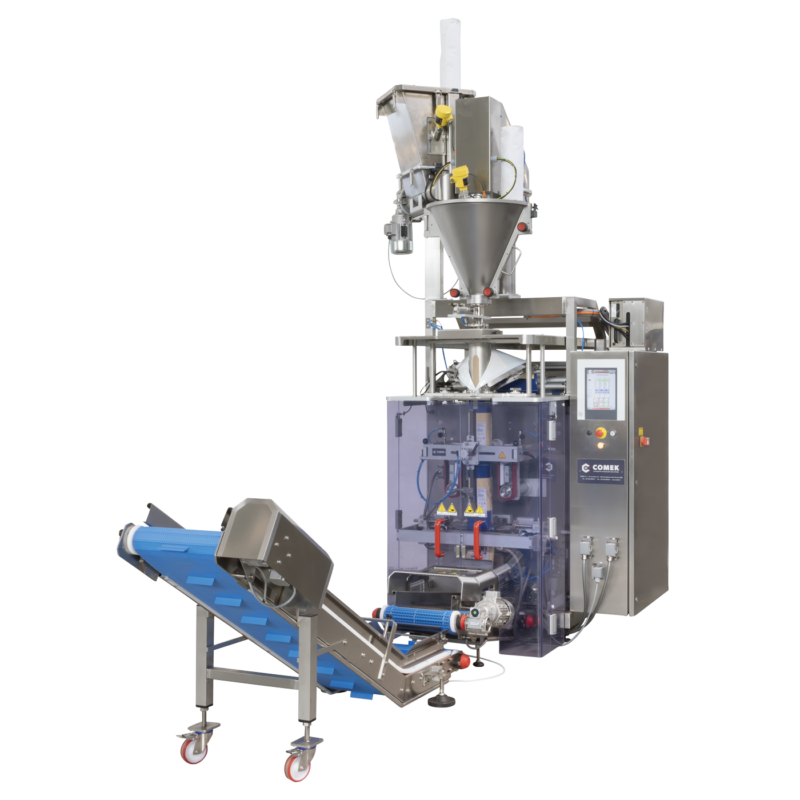 PRODUCTS CAN BE PACKAGED
With the customized "Comek" solutions you can weigh and pack a wide range of powder and granular products, free-flowing or with a tendency to accumulate.
Mixtures with sugars or fats etc.
Semi-finished products for bakery, pastry or ice cream making etc.
Cocoa, coffee etc.
Beauty and pharmaceutical products, detergents etc.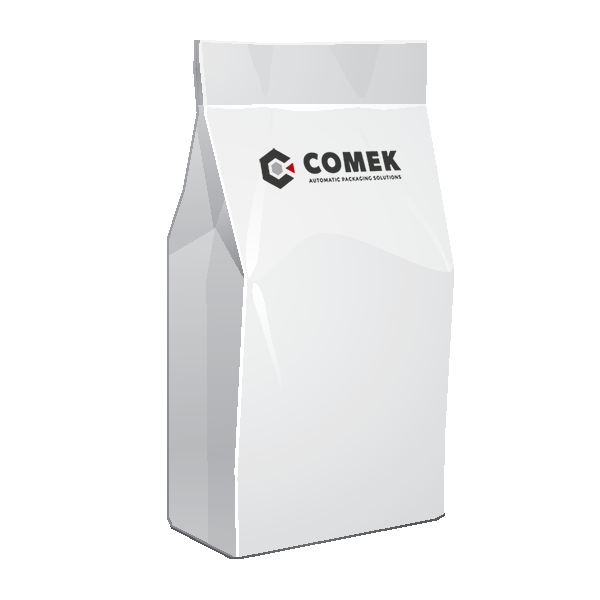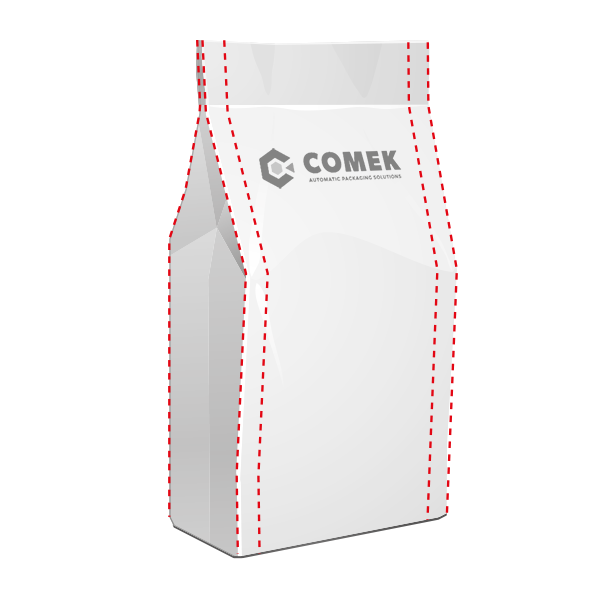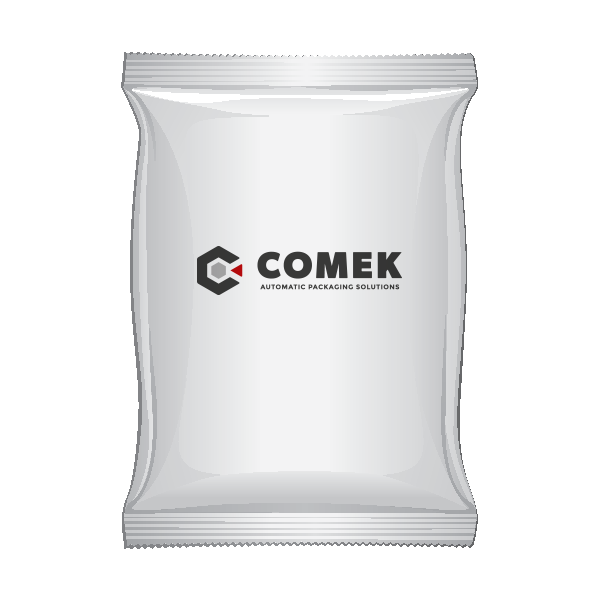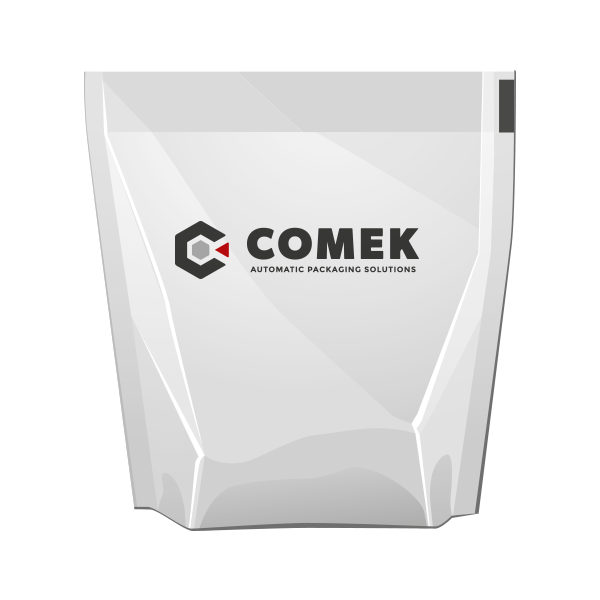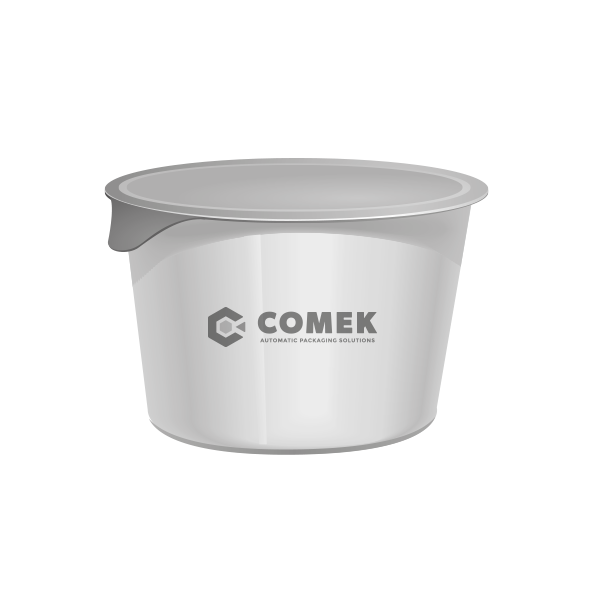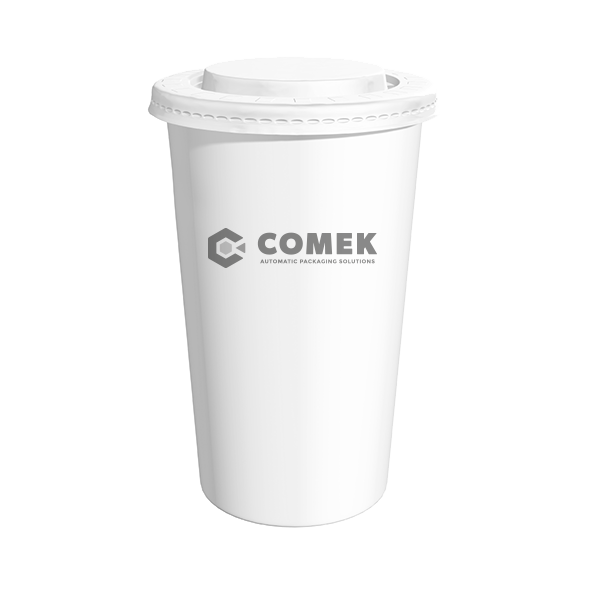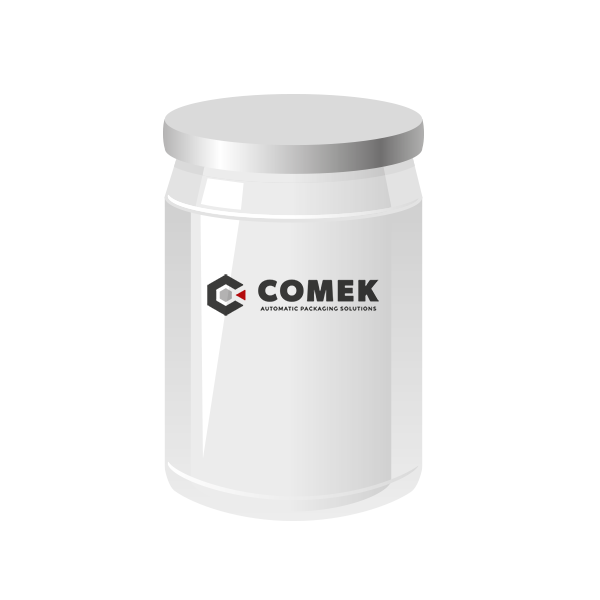 SUSTAINABILITY
Ecopackaging: the future
of packaging
With a careful eye and a concrete commitment to sustainability and the circular economy, Comek machines offer the possibility of using films like: monomaterial recyclable plastic, paper, compostable and biodegradable.
The energy efficiency of the machine is guaranteed by the construction according to the EU regulation 2019/1781, through motors connected to inverters, in accordance with IEC 60034-30 standard on the efficiency classes of AC motors with mains power supply.


Compostable materials
minimal environmental impact

100% recyclable
waste reduction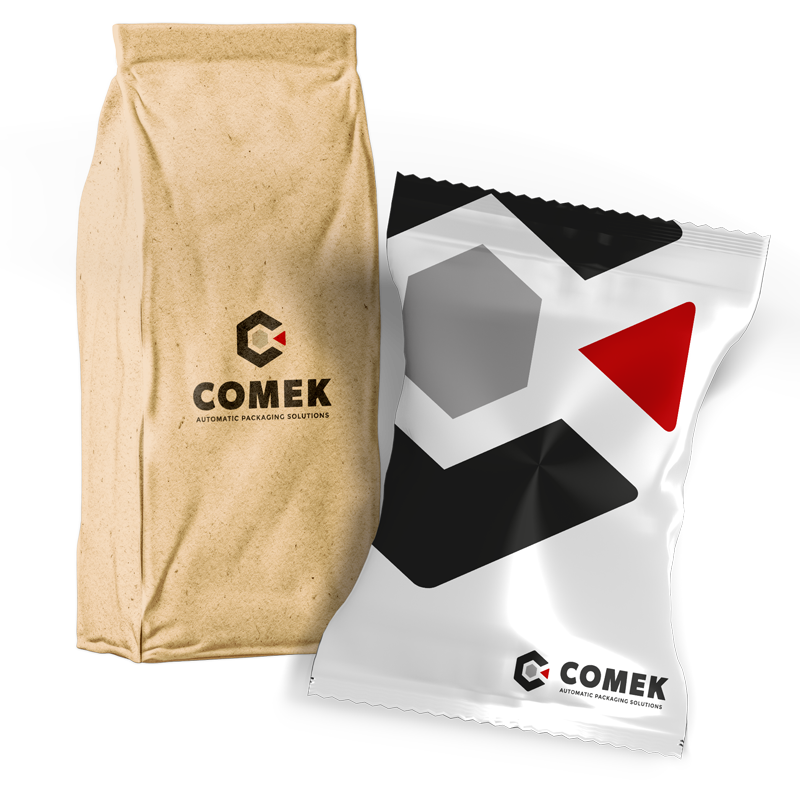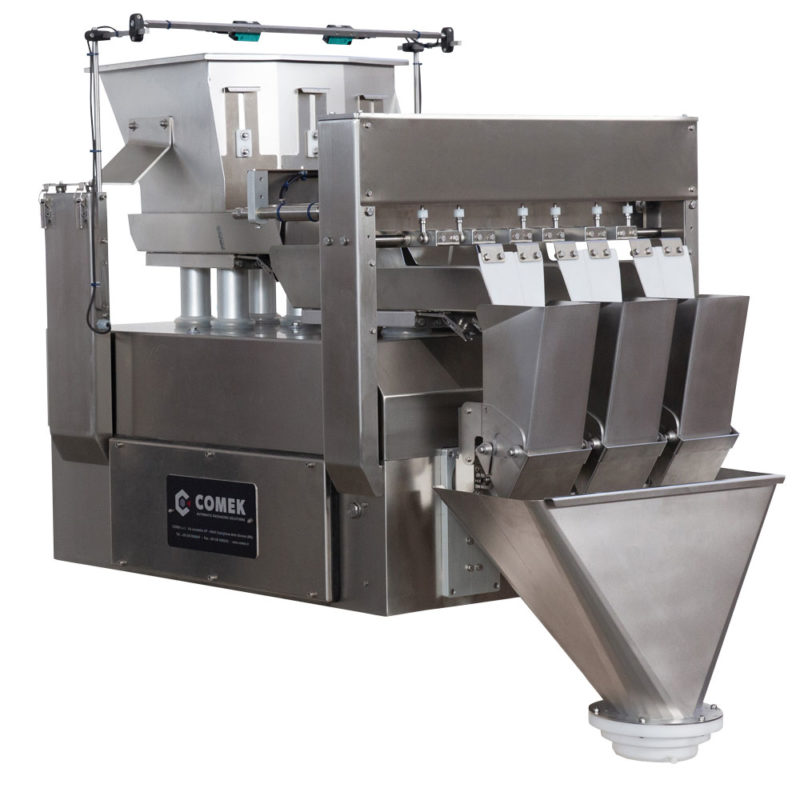 DIGILYNE LINEAR WEIGHERS
From 1 to 4 heads.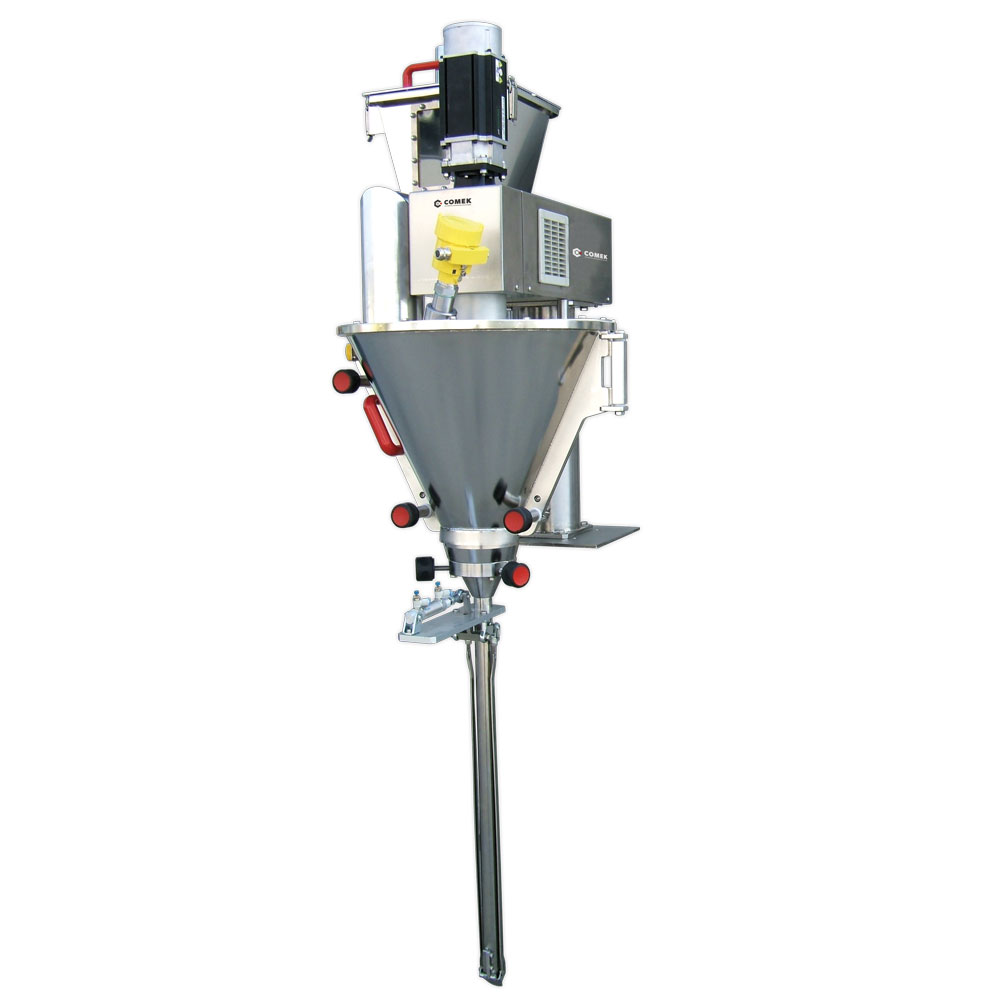 AUGER FILLER
The ideal dosing system for every powder product to guarantee the airtight sealing of the bags and environmental cleaning.
Hopper doser made of stainless steel AISI 304, can be opened in half.
Auger screw made of AISI 304 stainless steel carved from the solid with diameters, profiles and different steps, depending on the product.
Quick release screw with no tools required.
Direct brushless servo motor for auger drive.
Independent gear motor for product mixer.
Certified version for Atex area 22.
Dosing tube with pneumatic locking to prevent leakage of product.
Gravimetric version with the doser placed on loadcell to obtain highly accurate doses for products with variable density.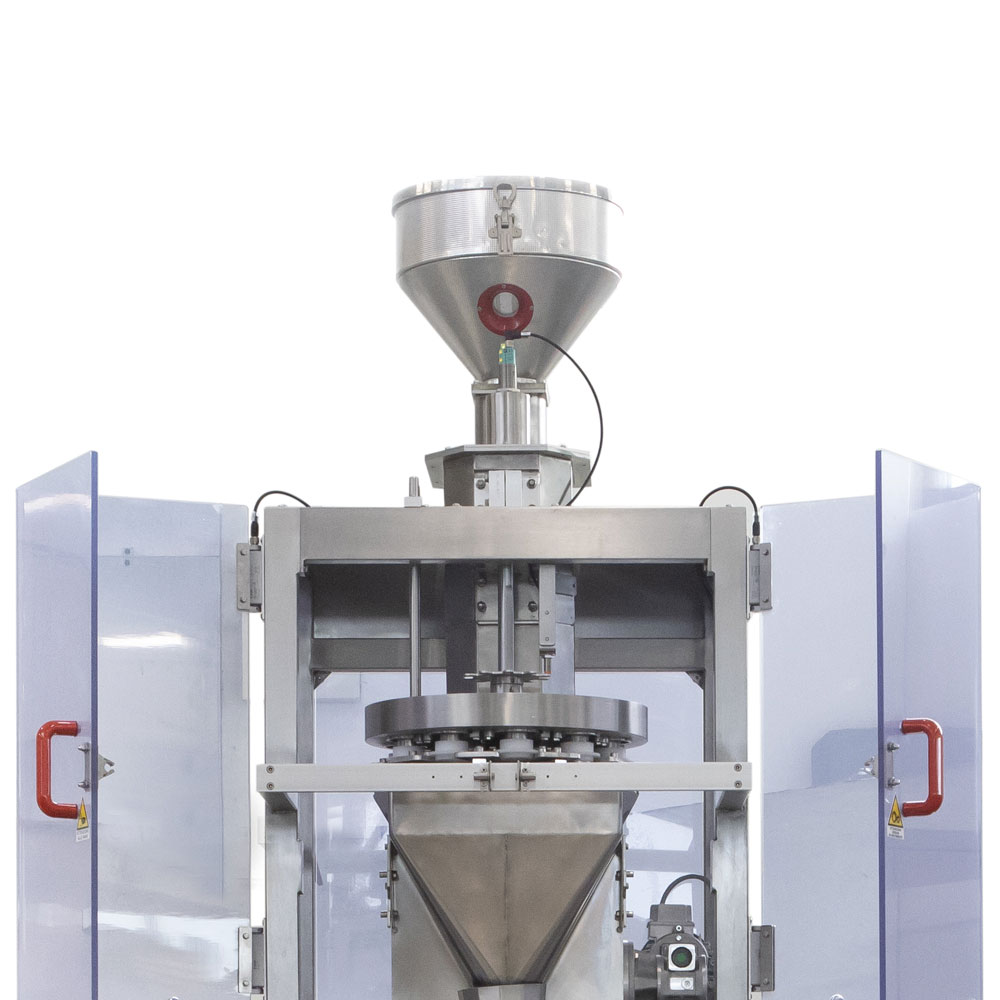 CUP DOSER
Cups made of telescopic and interchangeable alimentary plastic material.
Rotary disc driven by asynchronous motor controlled by inverter.
The volume variation happens due to a gear motor controlled electronically via push buttons.
Each cup is equipped with a door, opening-closing, controlled by a single cam.
Vertical packaging machines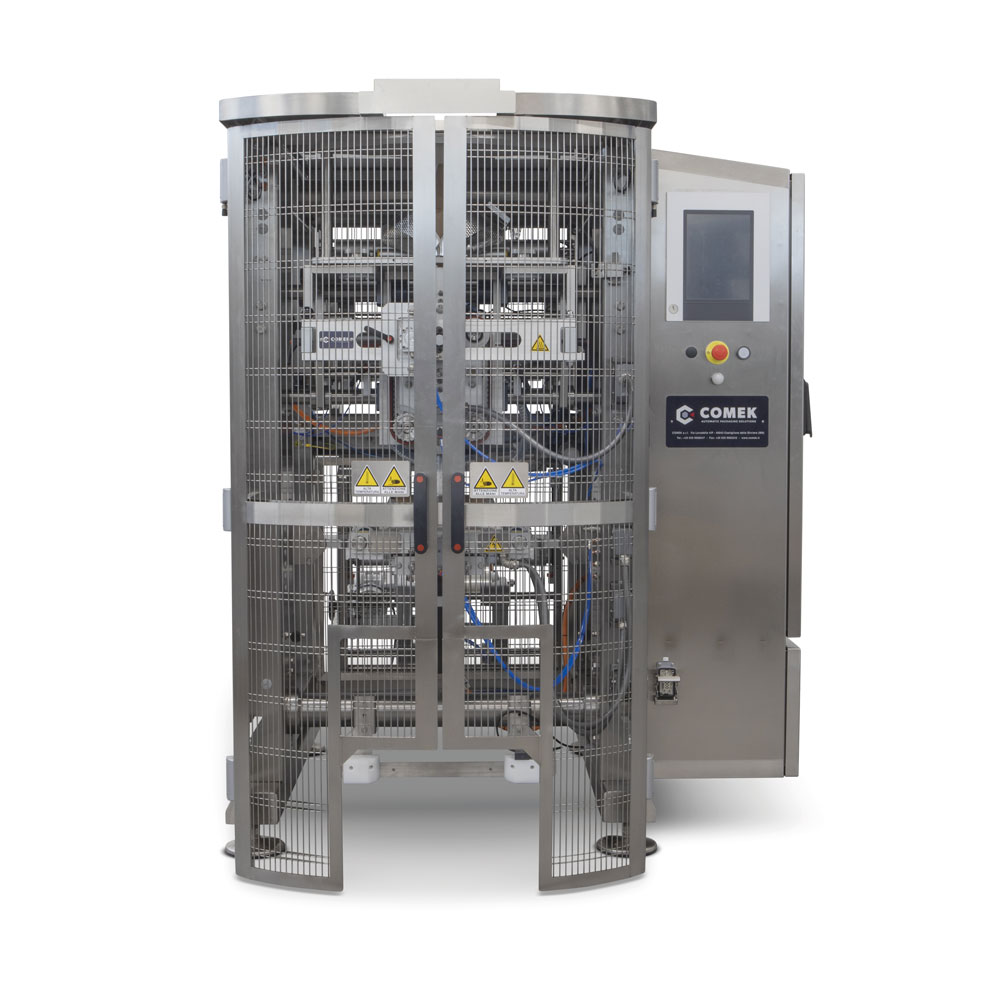 PACKAGING MACHINE OMNYA
PACKAGING MACHINE OMNYA EVO
Flexibility and Speed.
Triple mode of operation: continuous, intermittent and Doypack.
Realization of pillow bags, block bottom bags, block bottom with four seals, doy-pack.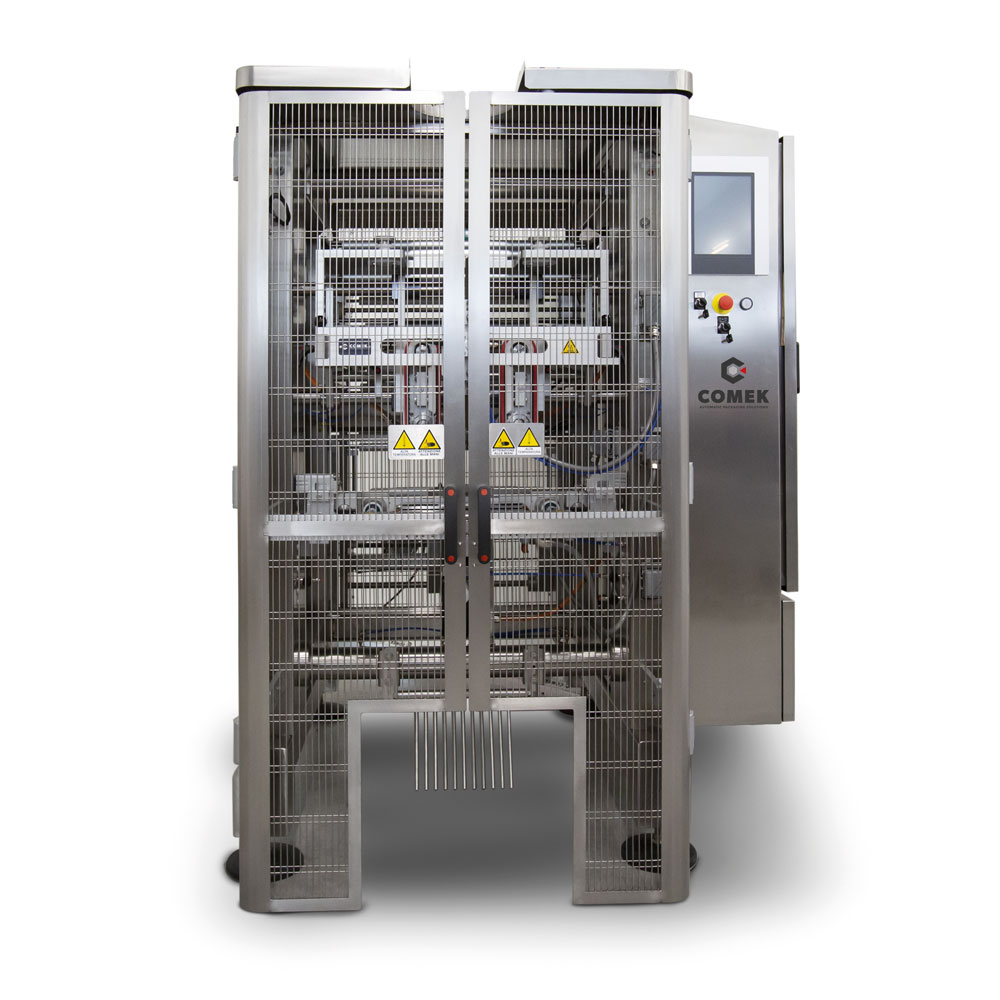 PACKAGING MACHINE VPB
PACKAGING MACHINE VPB EVO
Reliability and efficiency.
Mode of operation: intermittent.
Realization of pillow bags, block bottom bags, block bottom with four seals.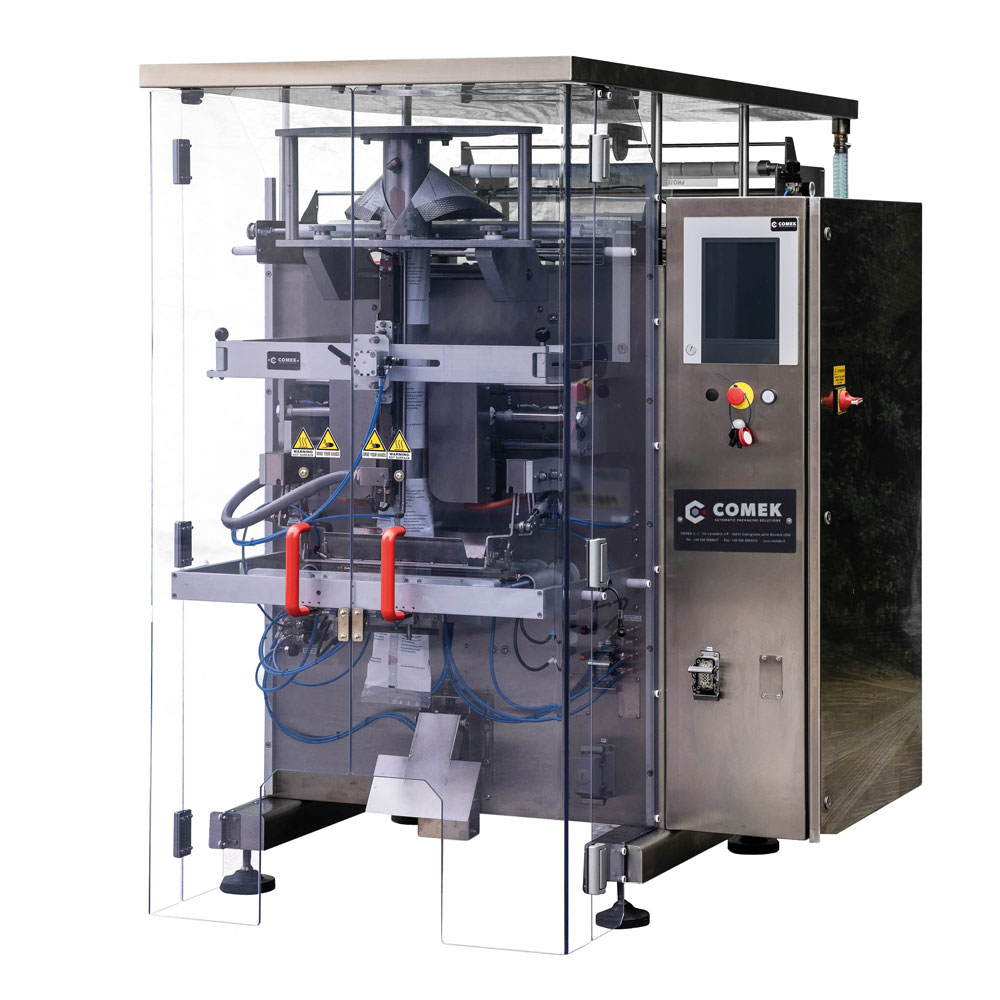 PACKAGING MACHINE VPE
Entry Level version, best value for money.
Mode of operation: intermittent.
Realization of pillow bags, block bottom bags.
TECHNICAL FEATURES VERTICAL PACKAGING MACHINES
Technology MAP – Modified Atmosphere Packaging
A particularly effective way to extend the lifetime of products. Digital flowmeter with gas input times can be set from the display.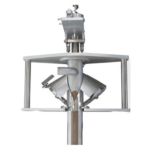 Systems for vacuuming extra powder
Filling, closing and capping machines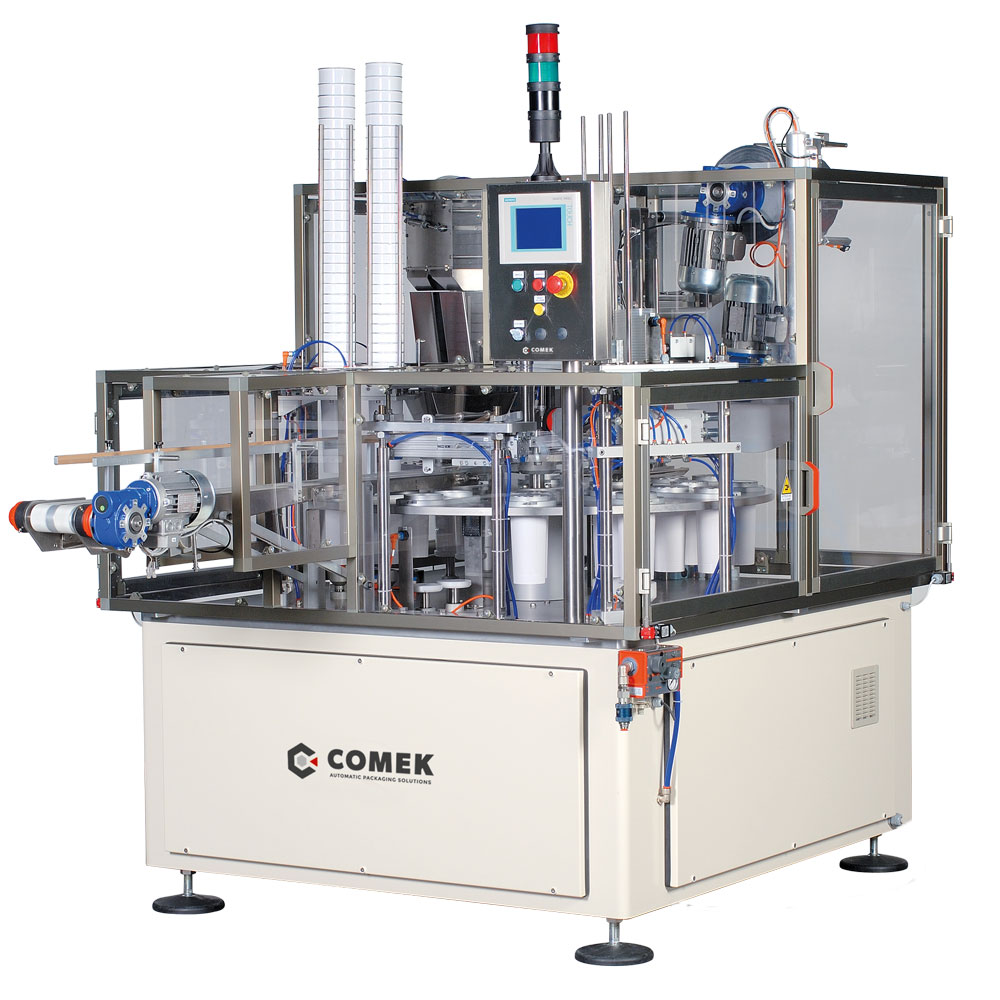 CBR, LRB, CAP
Equipment for filling, sealing and capping containers made of plastic, laminated paper, glass and tinplate. The shapes of the containers are extremely varied, according to the requirements of the customer, the product and the market. Denester trays from 1 to 4 rows with quick and easy format change.
CUSTOMIZED SOLUTIONS
We shape your needs
At Comek, we carefully study the layout and configurations of the plant according to your specific requirements, in order to assure the best performance in terms of safety, efficiency and packaging performance.
COMEK TECHNICAL DEPARTMENT
Do you want to receive more information? Contact us
Fill out the form, you will be contacted as soon as possible.